Labor Day Weekend | Thursday, August 31st to Sunday, September 3rd
The Mauna Lani Culinary Classic
Mauna Lani presents the inaugural Mauna Lani Culinary Classic, a three-day food celebration featuring the best in gastronomy, wine and mixology. Showcasing award-winning local and national talent as well as an unbeatable line-up of experiences, the Culinary Classic connects chefs, sommeliers, mixologists, friends and neighbors in the name of culinary creativity.
Thursday, August 31st, to Sunday, September 3rd, 2023

Three-day food festival featuring James Beard Award-winning talent at Mauna Lani, Auberge Resorts Collection

Exclusive room rates available for guests of the Culinary Classic

All sales are final. Please note that seating requests are not guaranteed. Read our FAQ.
10 James Beard Nominated Chefs | 6 unique events
Featuring an all-star line-up of locally and nationally renowned chefs, sommeliers and mixologists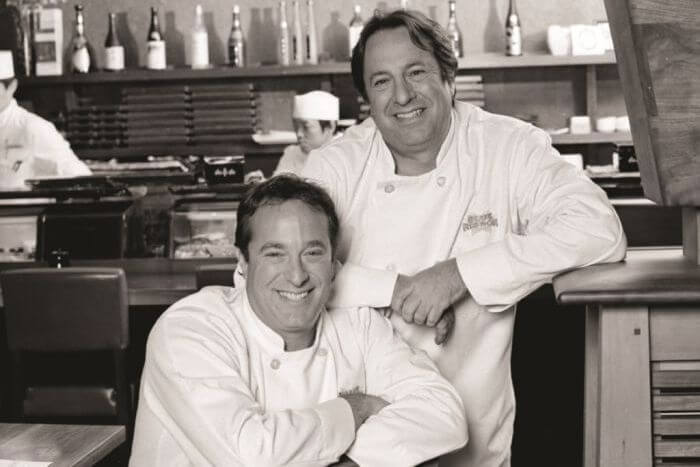 Bruce and Eric Bromberg
James Beard Award finalists; "Outstanding Restauranteurs in America" | Co-Chefs and Founders of Blue Ribbon Restaurants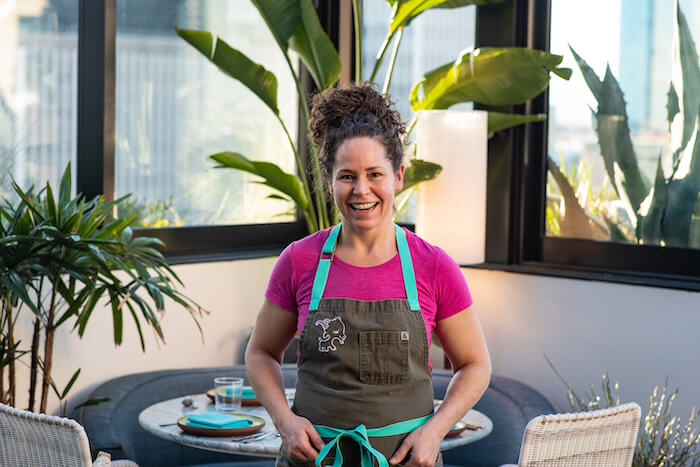 Stephanie Izard
James Beard Award winner; "Best Chef: Great Lakes" | Executive Chef of Girl & the Goat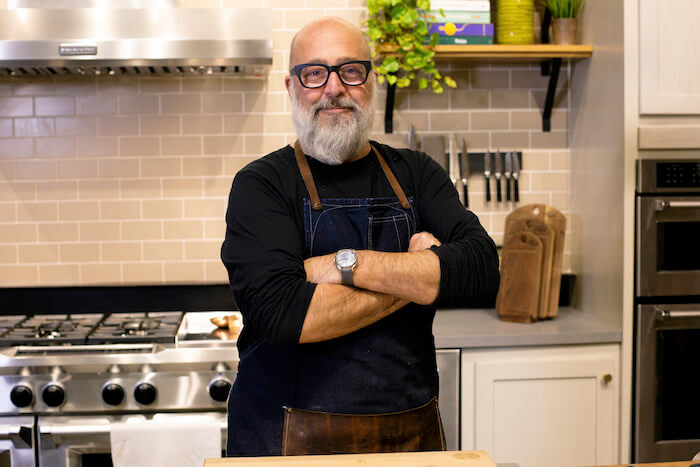 Andrew Zimmern
Emmy- and James Beard Award-winning TV personality
Shilpa Uskokovic
Pastry Chef | Food Editor at Bon Appétit | Columnist of Baking How's, Why's & WTF's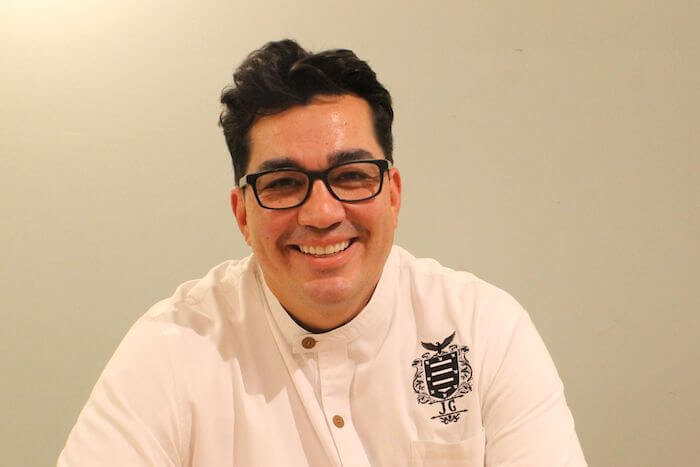 Jose Garces
Iron Chef | James Beard Award winner; "Best Chef: Mid-Atlantic"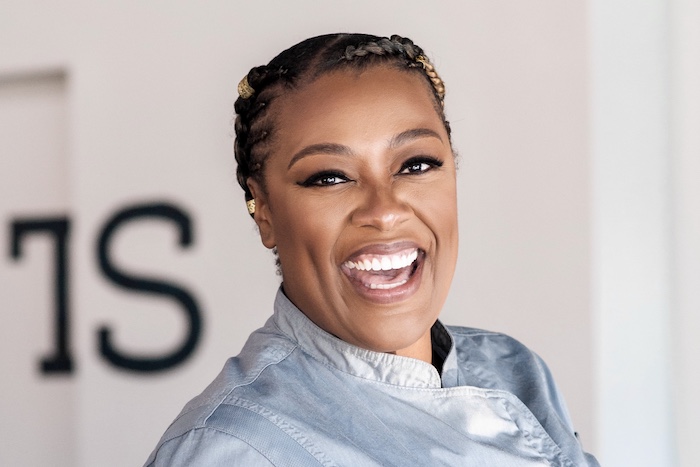 Tiffany Derry
Founder of Tiffany Derry Concepts & Co-Founder of T2D Concepts | James Beard Award finalist; "Best Chef: Texas" & "Best New Restaurant: Roots Southern Table"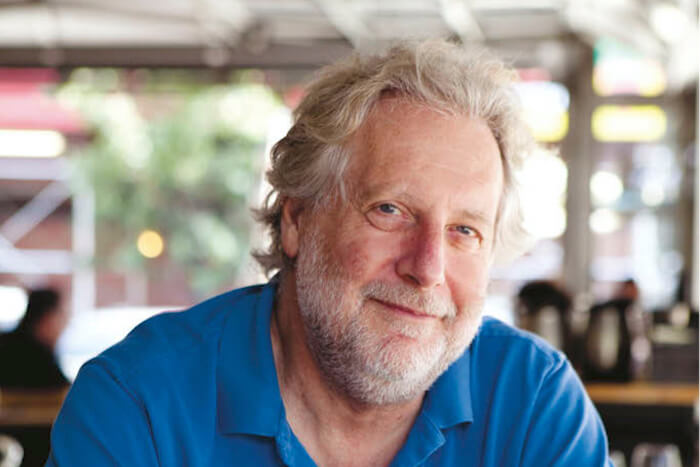 Jonathan Waxman
Executive Chef and Owner of Barbuto | James Beard Award winner; "Best Chef: New York City"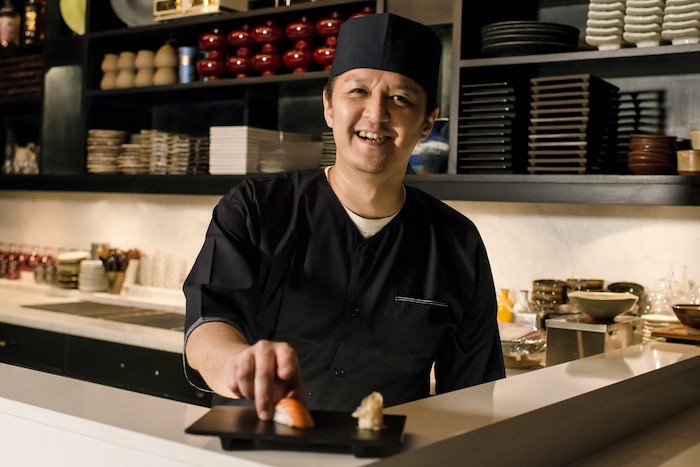 Kazutaka Iimori
Sushi Chef at Blue Ribbon Sushi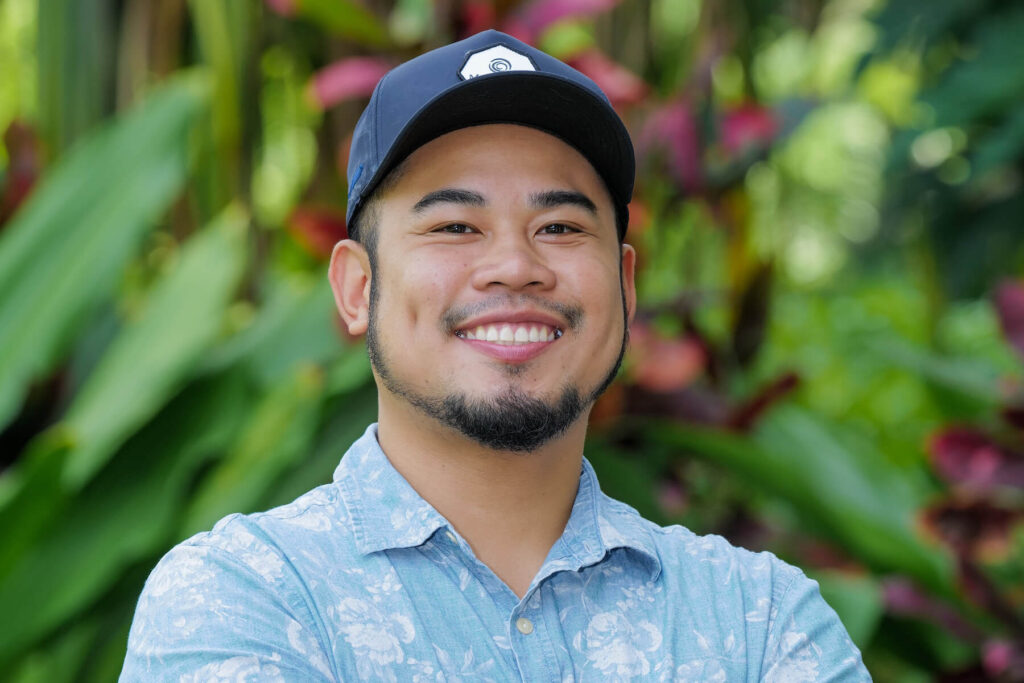 Mark Libunao
Executive Chef of CanoeHouse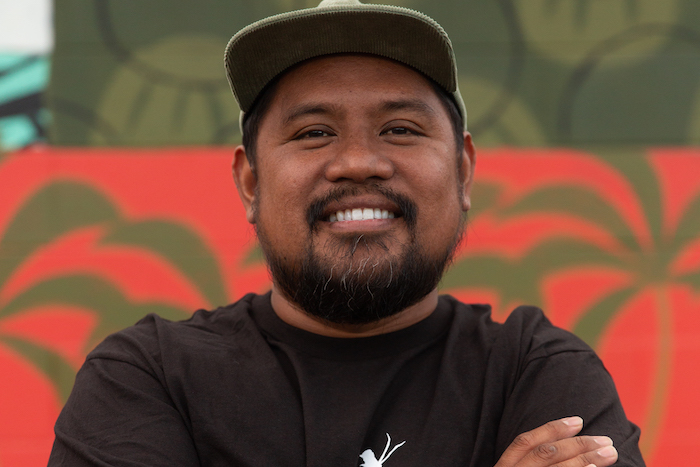 Sheldon Simeon
Executive Chef & Owner of Maui-based restaurants Tiffany's & Tin Roof | Top Chef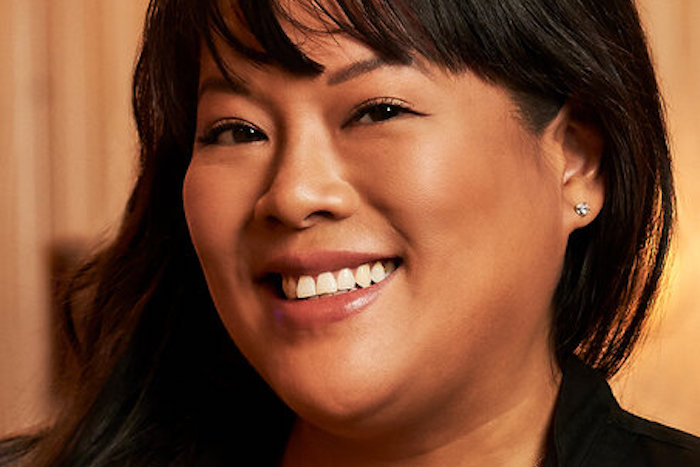 Lee Anne Wong
Executive Chef and Owner of Koko Head Café | Top Chef
Vitaly Paley
Executive Chef & Founder of Paley's Place | James Beard Award winner; "Best Chef: Northwest/Hawaii"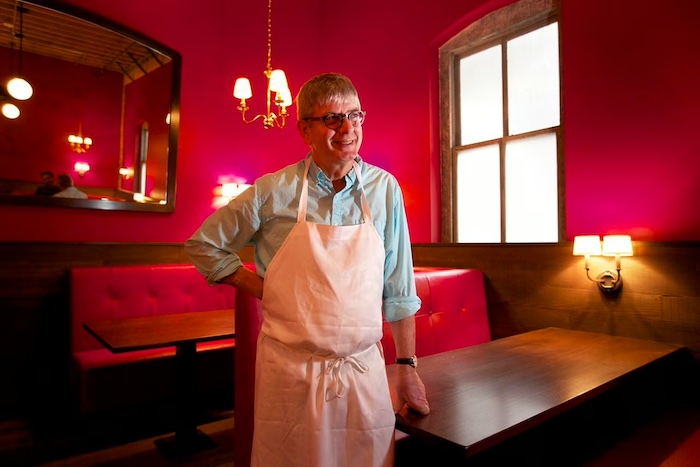 Ken Forkish
Chef & Founder of Ken's Artisan Bakery, Ken's Artisan Pizza | Author of James Beard Award winning cookbook and New York Times bestseller "Flour Water Salt Yeast"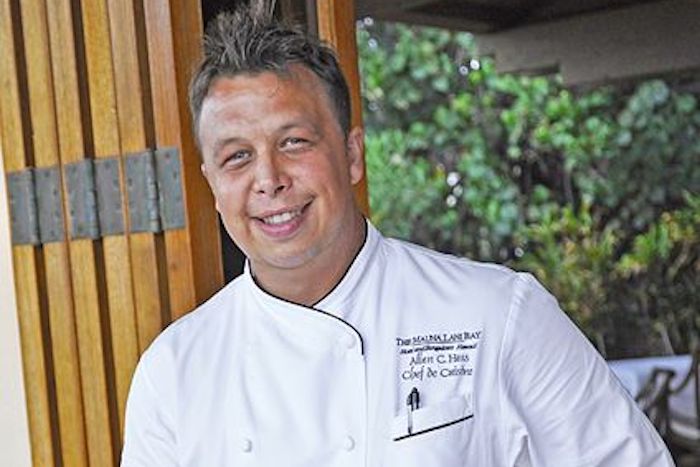 Allen Hess
Executive Chef of FORC | Big Island Culinary Ambassador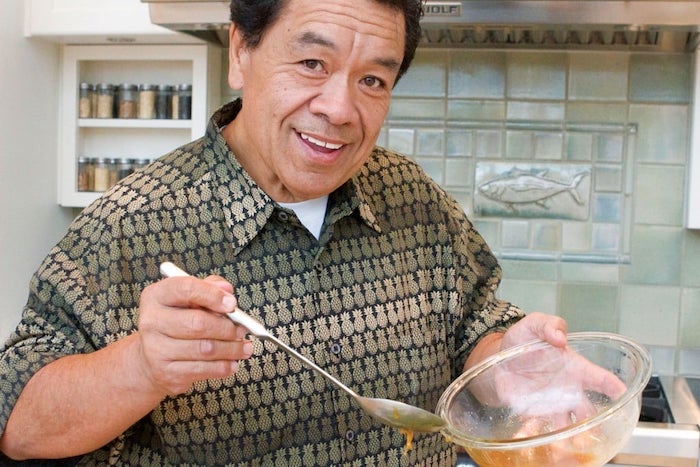 Sam Choy
Executive Chef of Sam Choy's Kai Lanai | James Beard Award winner; "America's Classics: Restaurant & Chef"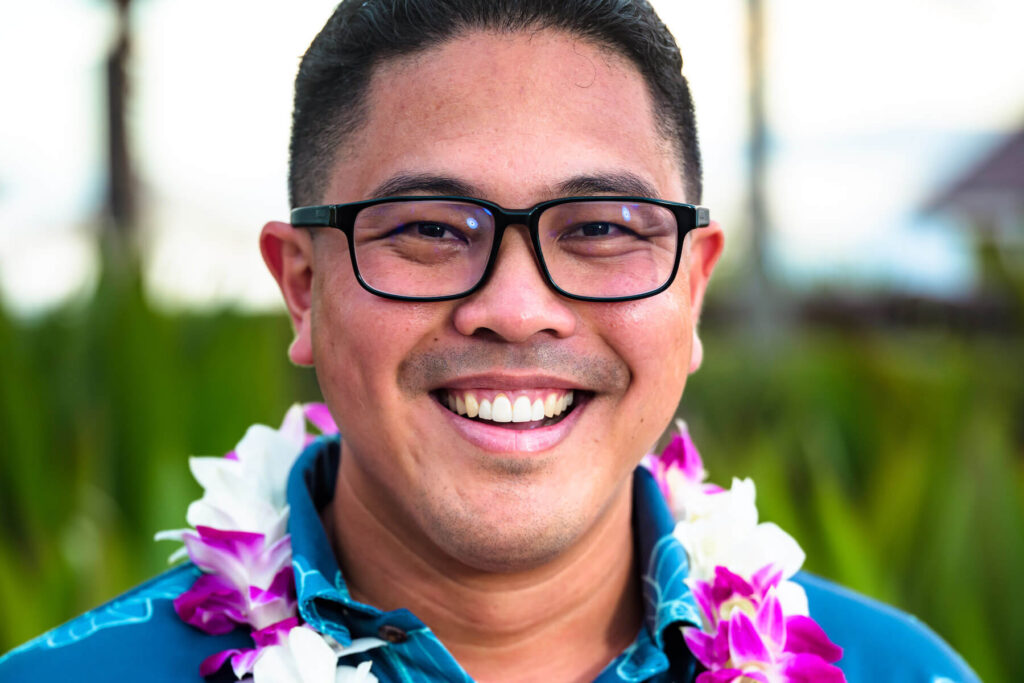 Christopher Ramelb
Master Sommelier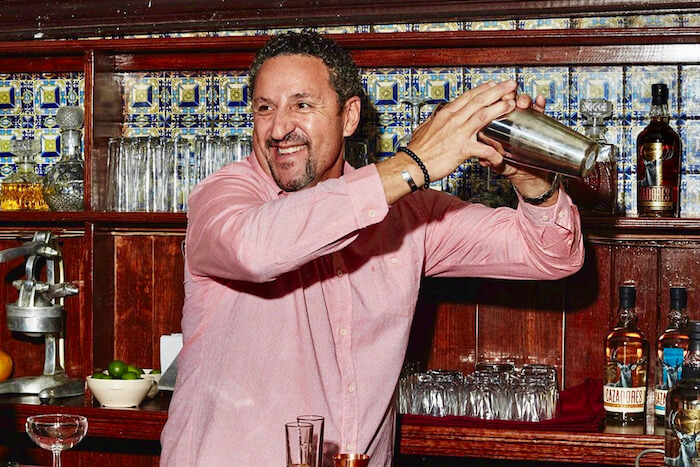 Manny Hinojosa
Global Brand Ambassador for Tequila Cazadores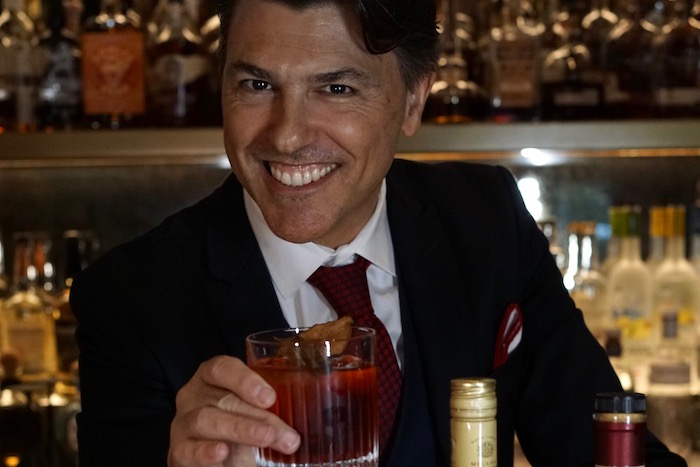 Francesco Lafranconi
Mixologist of the Year | Golden Spirit Award winner
---
Three Days of Foodie Heaven
From traditional Omakase experiences to chef-led masterclasses along our oceanfront, the Culinary Classic unveils six one-of-a-kind events hosted across Mauna Lani's storied grounds. Through these events, we invite you to eat, drink and ideate with culinary trailblazers.
Kauai-born Master Sommelier Chris Ramelb explores the globe's most volcanic regions, from Mt. Etna to the Canaries. Let us toast to mother nature's most memorable wines.
Thursday, August 31st, from 2:30-3:30PM
The Demo Tent at Kekaha Lawn
Featuring wines from volcanic regions around the globe
21+
Celebrate 30 years of Blue Ribbon tales and tastes with owners Bruce and Eric Bromberg as well as Blue Ribbon Sushi's Kazutaka Iimori and Hongki Lee. Talk story around the table while sampling Blue Ribbon's most iconic creations.
Thursday, August 31st, with seatings at 5PM and 7:45PM
Francis H. I'i Brown Suite
Showcasing rare Japanese whiskies and sakes
21+
Make sushi like a master with Blue Ribbon Sushi's Eric Bromberg and Kazutaka Iimori. Indulge in exquisite cuts by the masters themselves while learning to make perfect nigiri, maki, hand rolls and Hamachi Usuzukuri.
Friday, September 1st, from 12 to 1:30PM
The Demo Tent at Kekaha Lawn
Sushi and sake served for snacking and sipping
12+
Shaken or stirred, cocktails taste better with an ocean view. Belly up to the bar for a "mix-off" between award-winning mixologists Manny Hinojosa and Francesco Lafranconi, featuring award-winning tequilas, gins and summer spritzes from Moët & Chandon Ice Imperial.
Friday, September 1st, from 2:30 to 3:30PM
The Demo Tent at Kekaha Lawn
Classic cocktails with an island-inspired spin
21+
Friday, September 1st | 6:30 to 9PM
A surfside bash honoring local chefs and purveyors, Chefs on the Beach is a once-in-a-lifetime celebration dedicated to our home of Hawai'i. Music, culinary surprises and creative cocktails from Bacardi and Moët Ice Imperial blend seamlessly in tribute to the precedent set by generations of esteemed local chefs. Joining our very own Executive Chef Allan Nagun are renowned Hawai'i-based chefs Sam Choy, Allen Hess, Vitaly Paley, Sheldon Simeon and Lee Anne Wong.
---
CanoeHouse hosts James Beard Award-Winning Talent
The Culinary Classic Dinner
Purchase Tickets
Saturday, September 2nd | 5:30PM
Three days of gastronomy culminate in this Big Island-inspired pièce de résistance, featuring a 7-course dinner at Mauna Lani's signature restaurant, CanoeHouse. Sample hors d'oeuvres and sip Moët & Chandon Brut Imperial, followed by cocktails by Belvedere and Volcan, available only at the Culinary Classic. On the other side of golden hour are 7 courses, each prepared and presented by Bruce and Eric Bromberg, Tiffany Derry, Jose Garces, Stephanie Izard, Shilpa Uskokovic, Jonathan Waxman and Andrew Zimmern, featuring wine pairings by Chris Ramelb. VIP ticket grants exclusive access to a champagne reception hosted by Veuve Clicquot La Grande Dame and Sterling Caviar.
---
Make it a weekend to remember. Guests of the Culinary Classic enjoy exclusive room rates. Embrace the final moments of summer aboard an outrigger canoe, beyond our legendary coast's coral reefs or in a cabana at the Adult Pool.
---
Māla'ai: The Culinary Garden of Waimea Middle School
The Mauna Lani Culinary Classic is pleased to partner with Māla'ai: The Culinary Garden of Waimea Middle School. Together, we aim to provide purposeful experiences while creating meaningful connections that nurture our existing community and the generations to come.