Hotel Jerome Epicurean Passport Weekend
Epicurean enthusiasts can stay inspired at Hotel Jerome, Auberge Resorts Collection. The storied property, known for being the social hub of Aspen since its opening in 1889, is providing guests with unprecedented access to one of the most exclusive cultural happenings in town: the highly anticipated Hotel Jerome Epicurean Passport Weekend. This one-of-a-kind experience will include a three-night stay, daily breakfast for two and two Hotel Jerome Epicurean Passports.
June 15-18, 2023
Junior Suite room | $12,000 per couple
A portion of proceeds will benefit LiftUp.org
Inquire at 970.429.7605 | Book your stay
Meet the Talent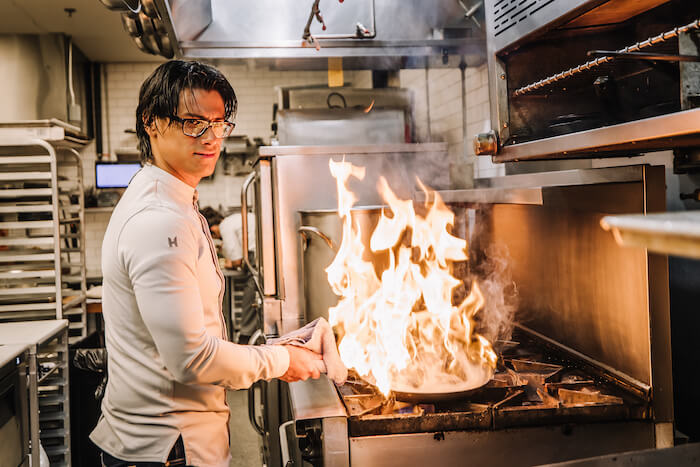 Chef Byron Gomez
Top Chef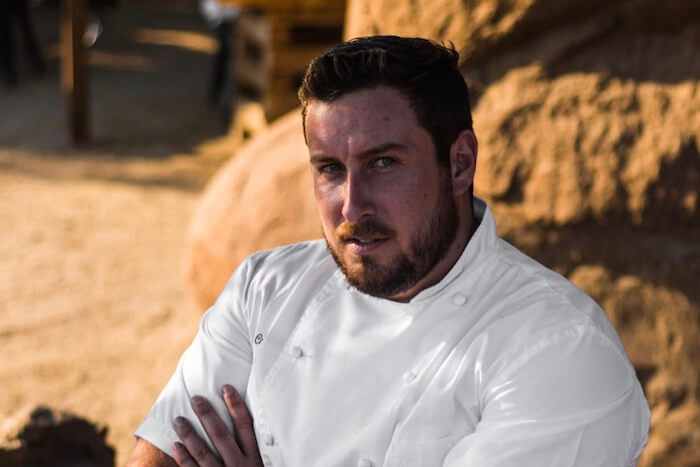 Chef David Castro Hussong
Fauna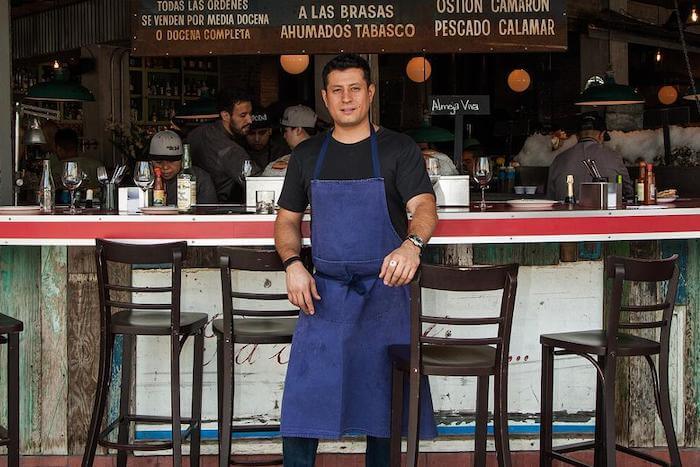 Chef Tomas Bermudez
La Docena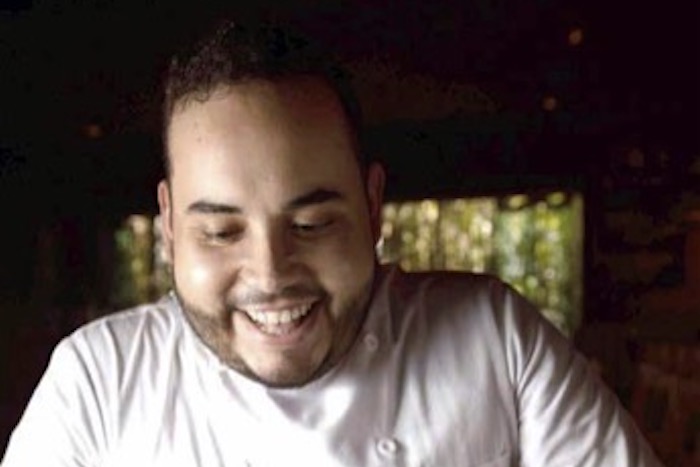 Chef Rodrigo Escalante
La Mantequeria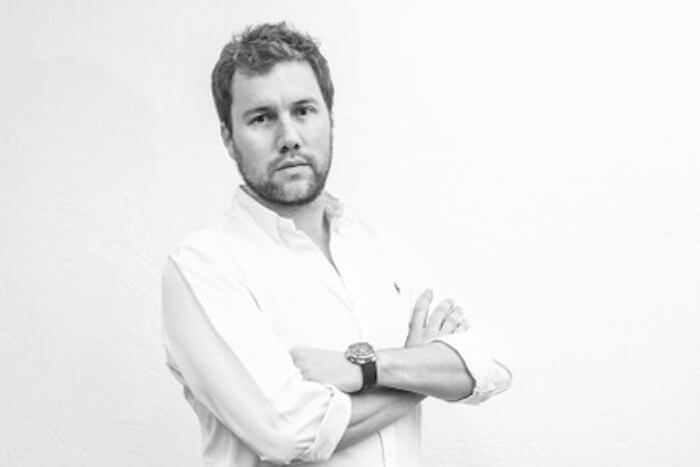 Wero Cham
Vinos Boutique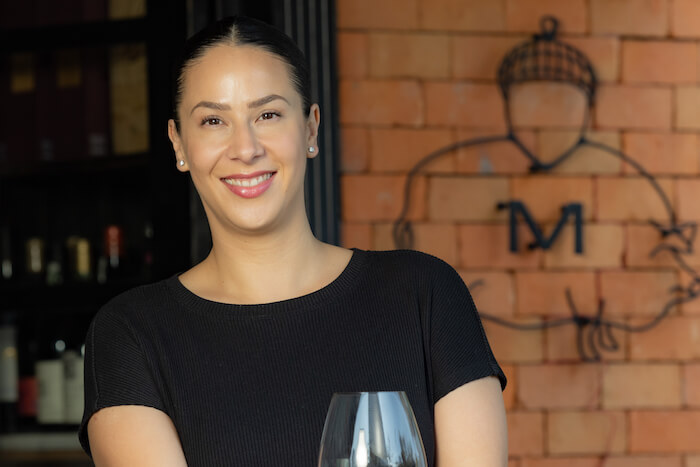 Melissa Garza
Viñas de Garza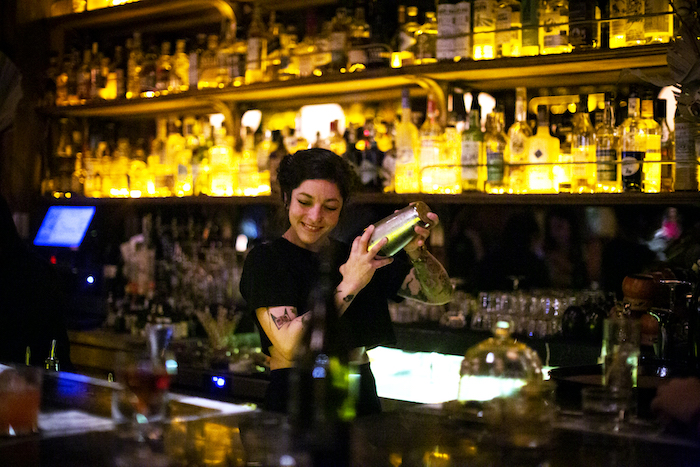 Gaby Lozada
Brujas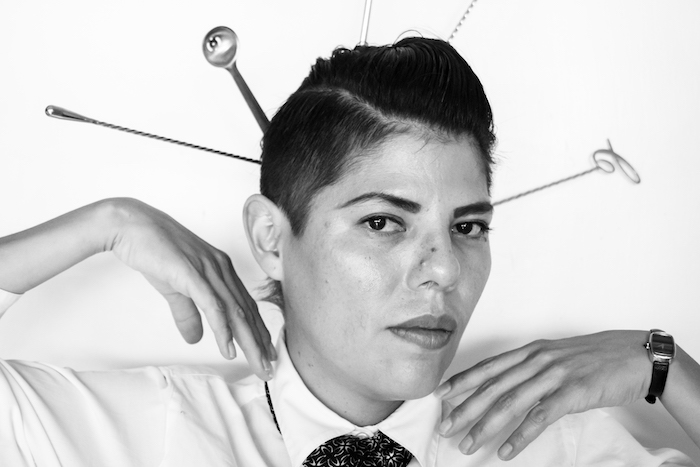 Eli Martinez
Pujol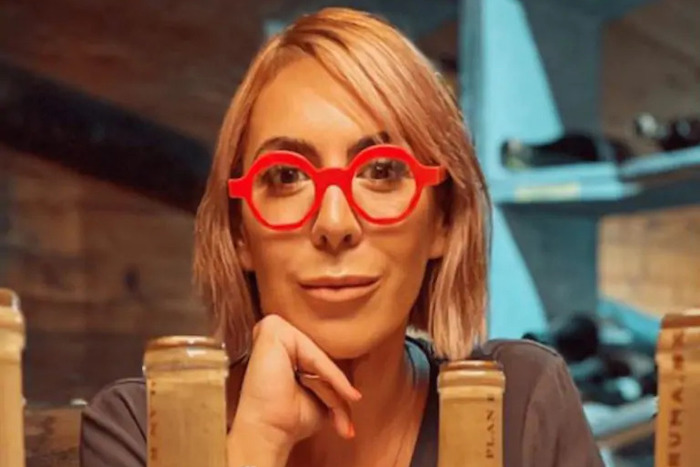 Lulú Martínez Ojeda
Bruma Vinícola
DJ Jabad0o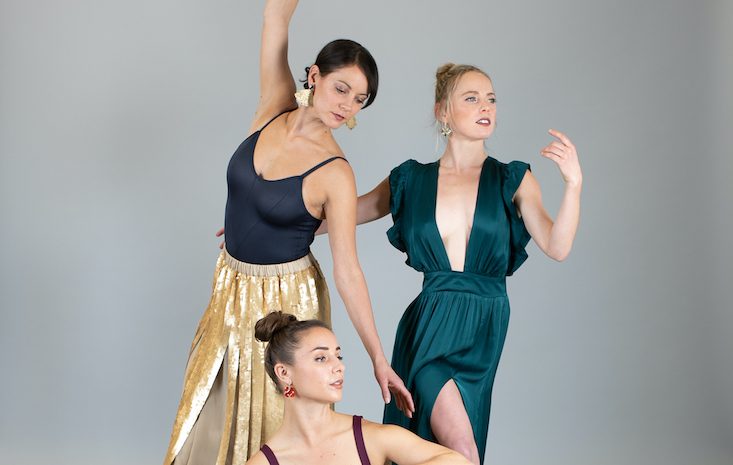 Dance Aspen
---
Meet the Talent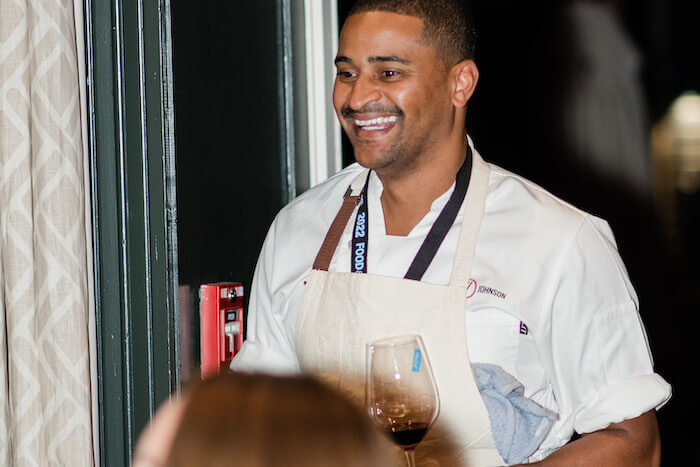 JJ Johnson
Field Trip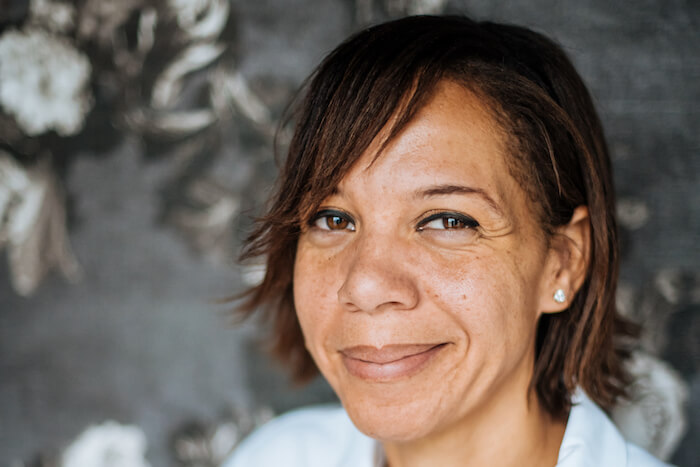 Nina Compton
Compere Lapin, Bywater American Bistro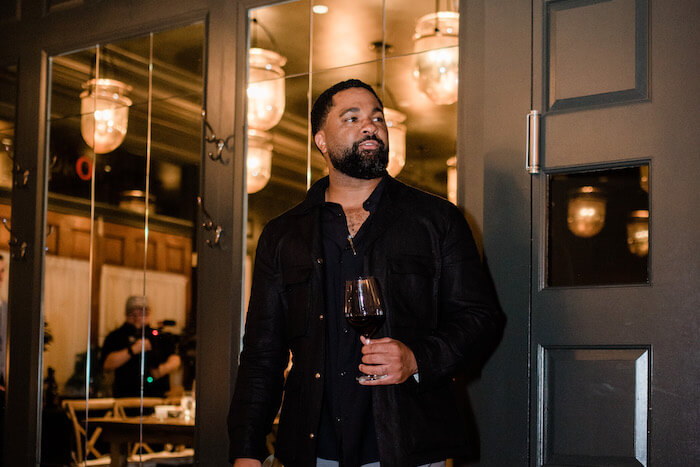 DLynn Proctor
Wine Unify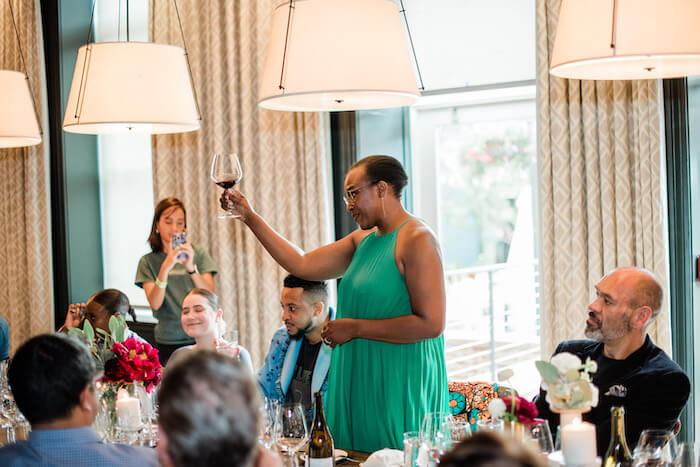 Alicia Towns Franken
Wine Unify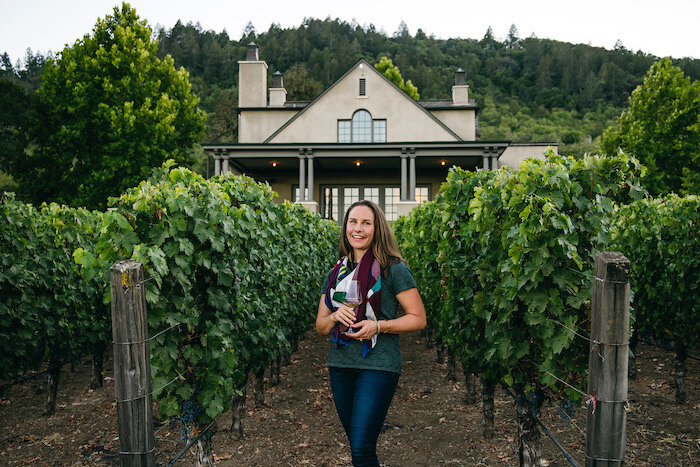 Shannon Staglin
Staglin Family Vineyards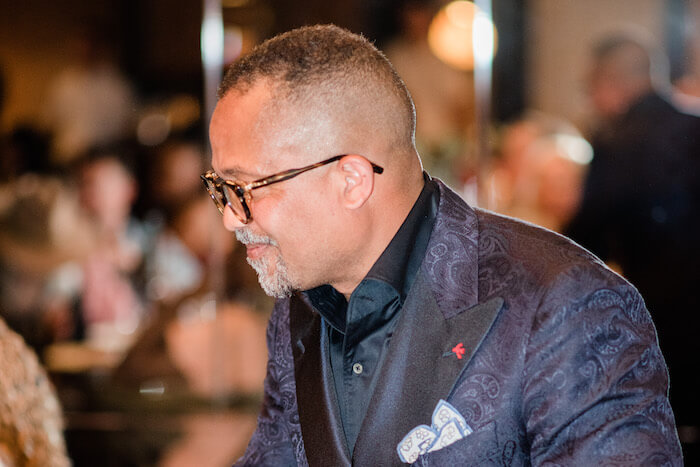 Gary Obligacion
The Alinea Group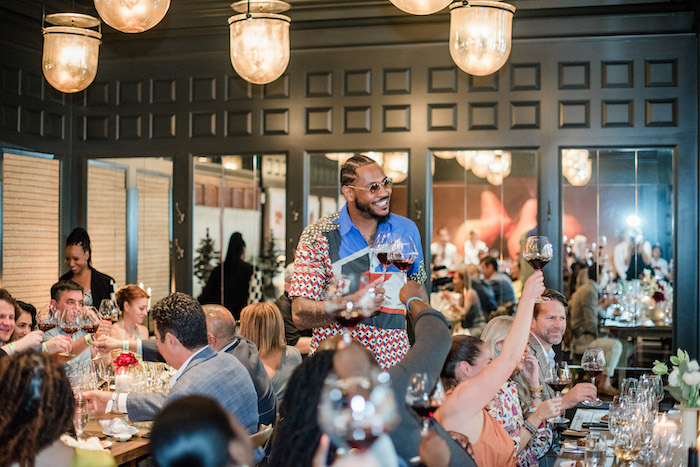 Carmelo Anthony
VII(N) – The Seventh Estate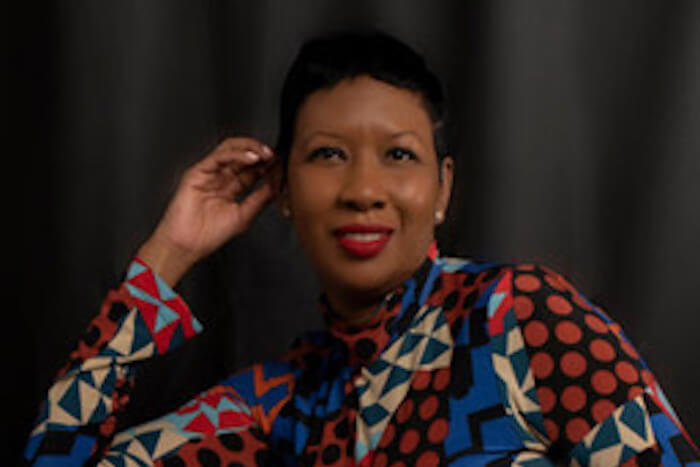 Marvina Robinson
B. Stuyvesant Champagne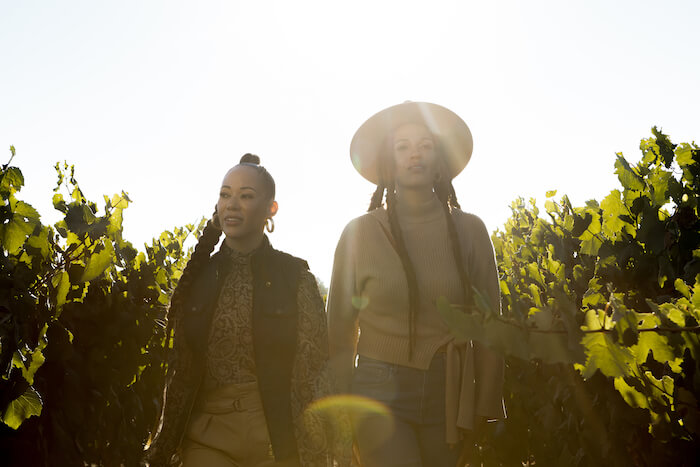 Robin & Andrea McBride
McBride Sisters Wine Company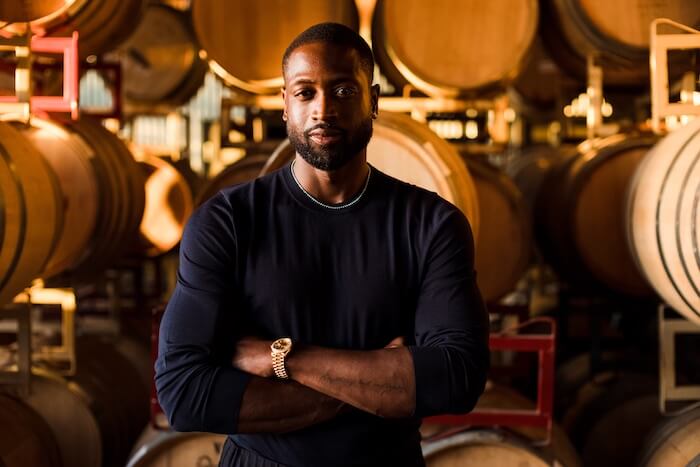 Dwyane Wade
Wade Cellars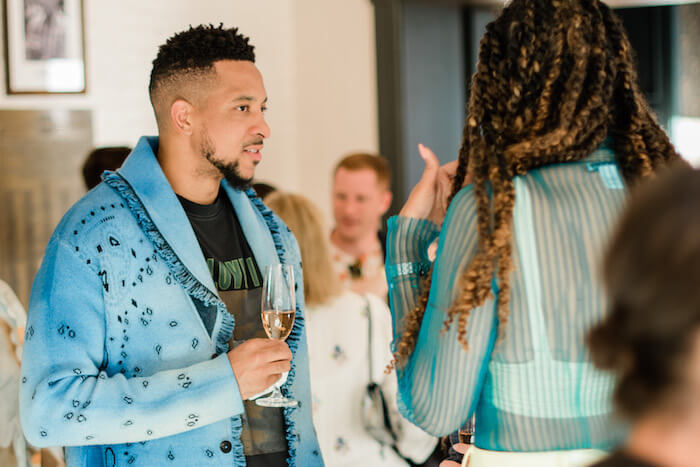 CJ McCollum
Adelsheim Vineyard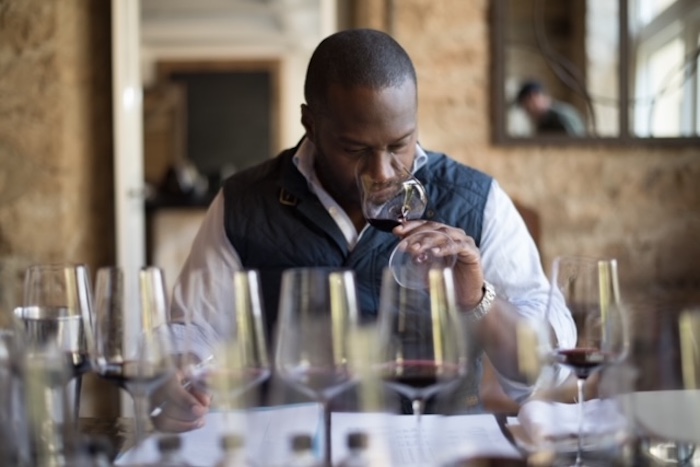 Artie Johnson
Le Artishasic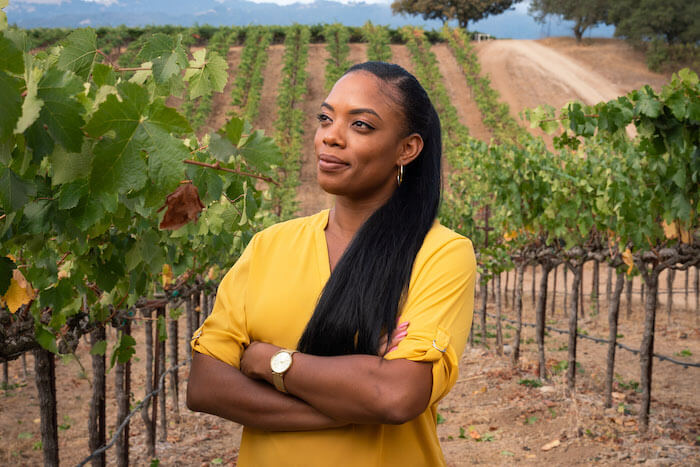 Brenae Royal
Monte Rosso Vineyard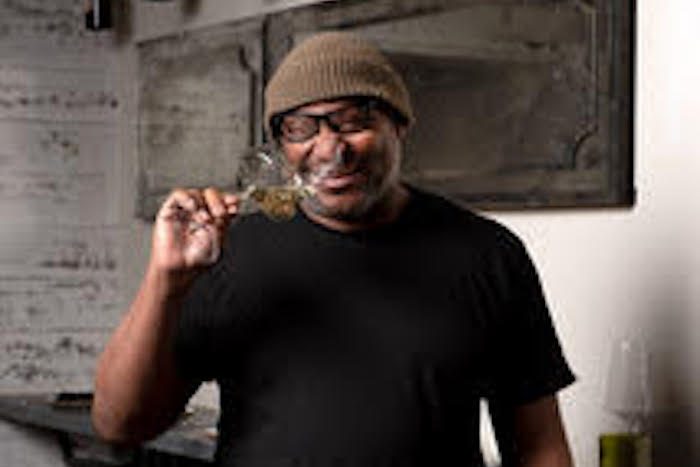 André Mack
Somm at Large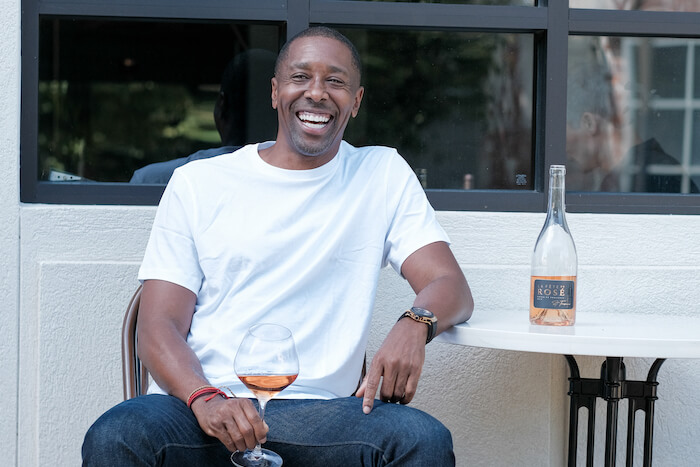 Donae Burston
La Fête Wine Company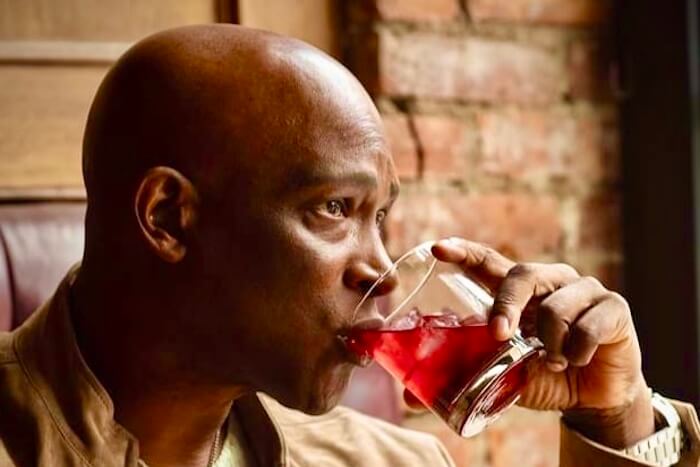 Jackie Summers
Sorel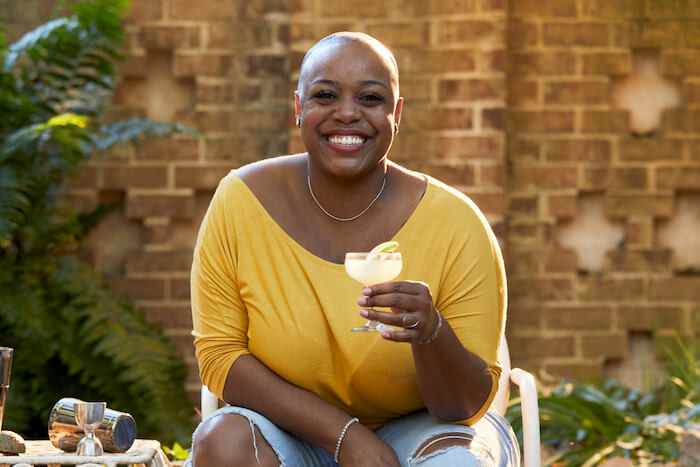 Tiffanie Barriere
The Drinking Coach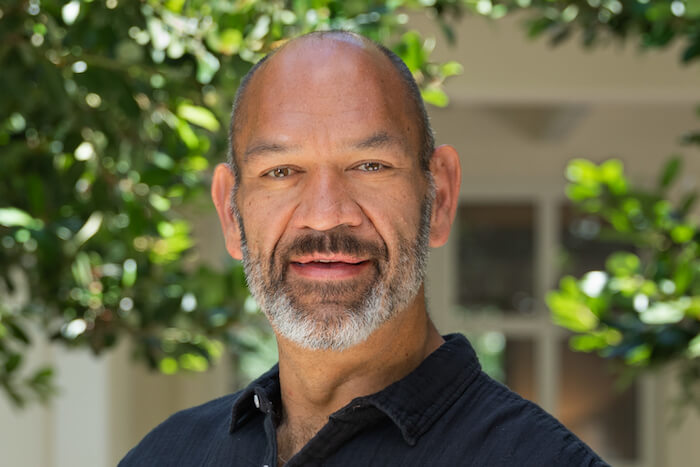 Patrick Davila
Hotel Jerome
---
Meet the Talent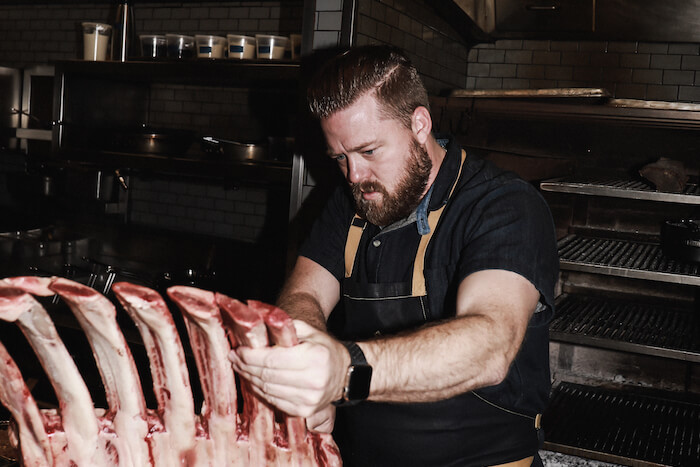 Chef Tim Hollingsworth
Otium LA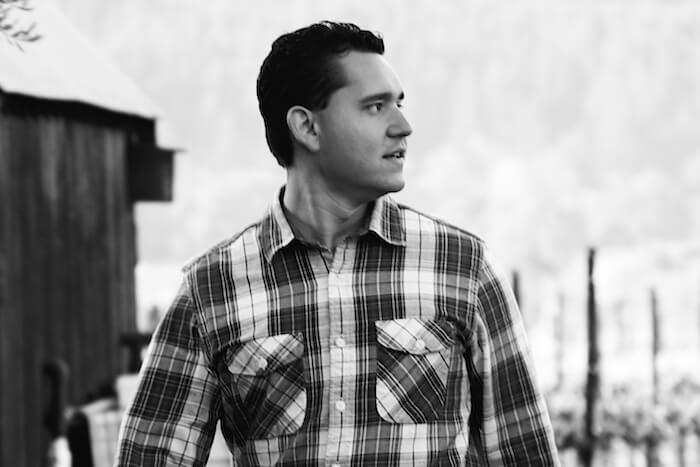 Desmond Echavarrie
Scale Wine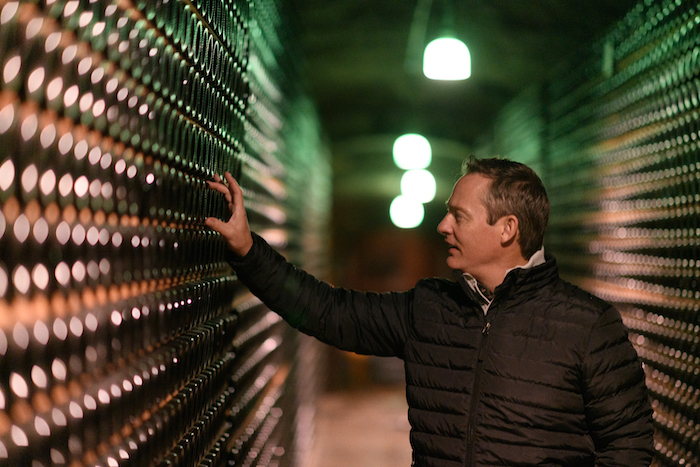 Chris Hoel
Harper's Club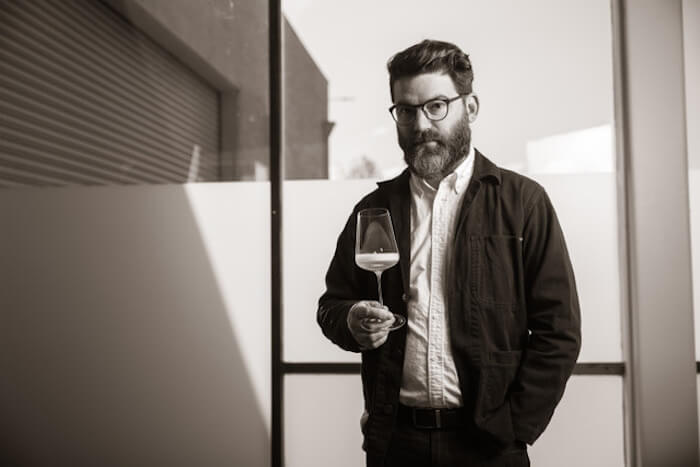 Garth Hodgdon
Cage Imports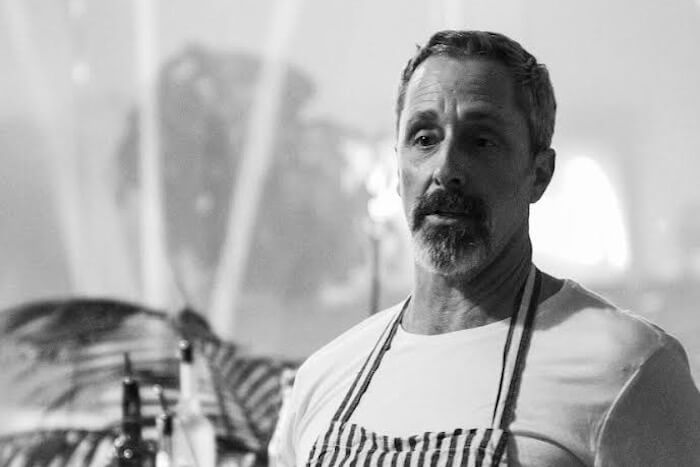 Scott Baird
Rococo Cantaloupe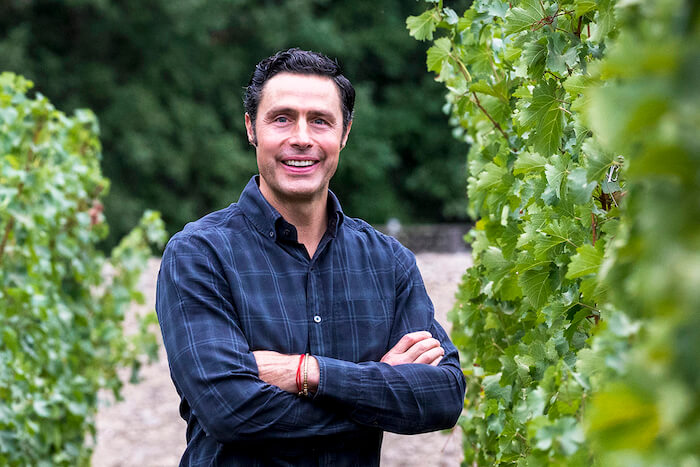 Rob Harrison
Fluent Wine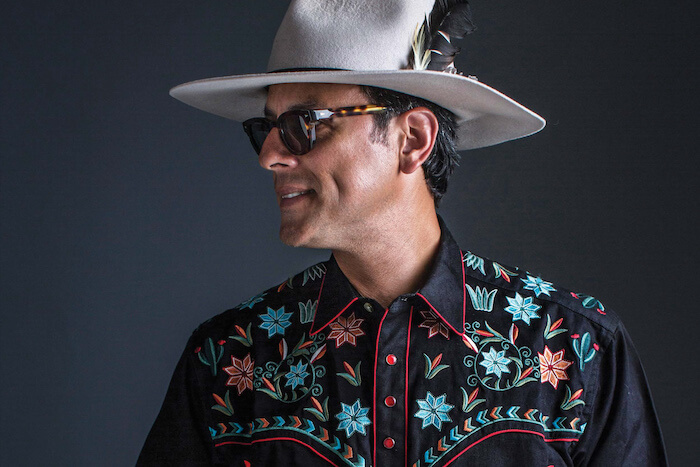 Clemente Castillo
Grammy nominee
---
Petrossian Caviar Sky Terrace
Revel in Aspen's best views while indulging with the world's best caviar and exquisite cocktails in partnership with Grey Goose, Boisson and Casa Dragones.
The Hub at the Wheeler Room
An intimate and private space where our Epicurean Passport holders can take respite from the hustle and bustle and join visiting chefs, vintners and industry icons to hear their stories and be a part of the conversation.
The Macallan House in Aspen Times & Dunaway Room
Named the 2020 and 2021 hottest pop-up in London, this world trotting experience arrives in Aspen.
The Solarium
The gathering place where great company and great wine come together to toast to the adventures of the day and to welcome an evening of world-class culinary explorations.
Make it Your Own
Retreat to Aspen
Book Now
---
The 2022 Epicurean Passport
A look back at last year's revelry
Please note: Full non-refundable payment required upon booking, not inclusive of tax and resort fees. The Epicurean Passport Weekend can only be purchased and issued to guests over the age of 21. Final programming subject to change. The Epicurean Passport is only valid for Hotel Jerome programming. It is not affiliated with the Aspen Food & Wine Classic or the sales/promotion of their passes.
---
More to Love
unforgettable activities for
View All