Experiences at Esperanza
Go home with a story
From whale watching in the gentle waters of the Sea of Cortez to horseback riding through a deep desert canyon, Baja California is a world of contrasts that beckons to be explored.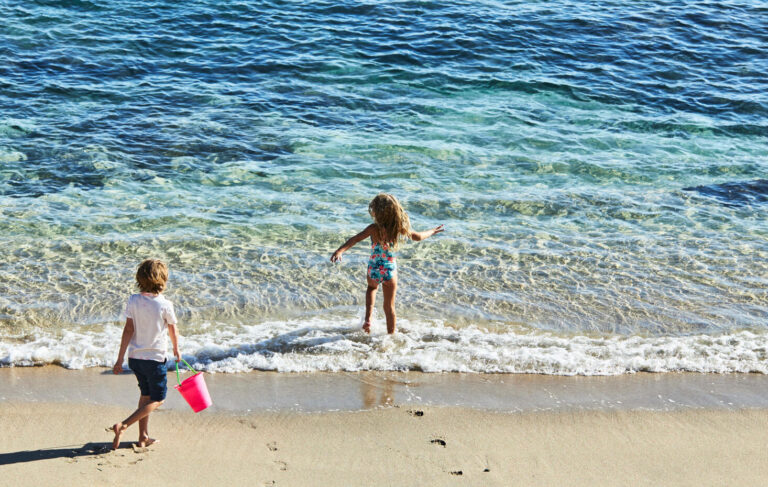 Together This Summer
Apr 15, 2023 - Oct 31, 2023
Together This Summer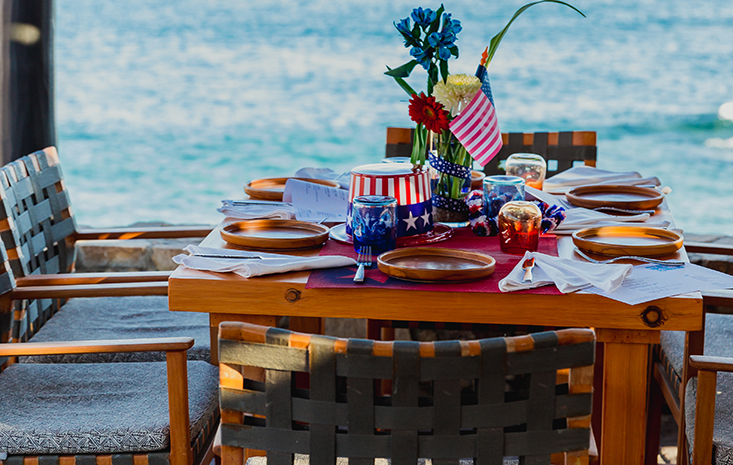 4th of July BBQ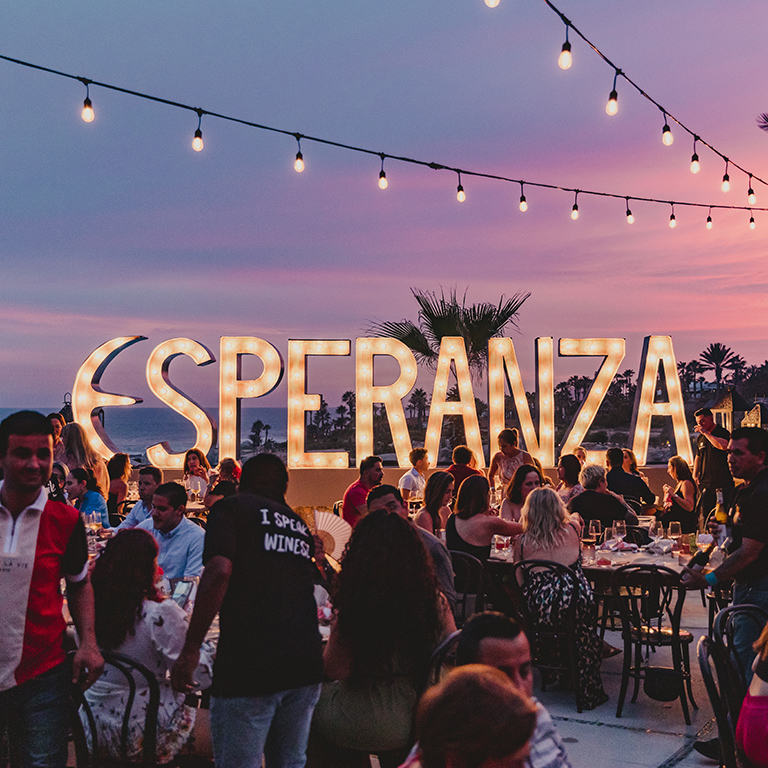 La Vendimia
Offers
Couples' Journey to Baja's Bounty
Book online or call 855.331.2226. From a cooking class that dives into traditional regional cuisine to a mezcal and tequila tasting in Esperanza's very own Agave Garden, our talented gastronomy team will take you on a journey of Baja's most important culinary traditions.
Offers
Book in Advance
Book a spa treatment online and enjoy a 10% discount.